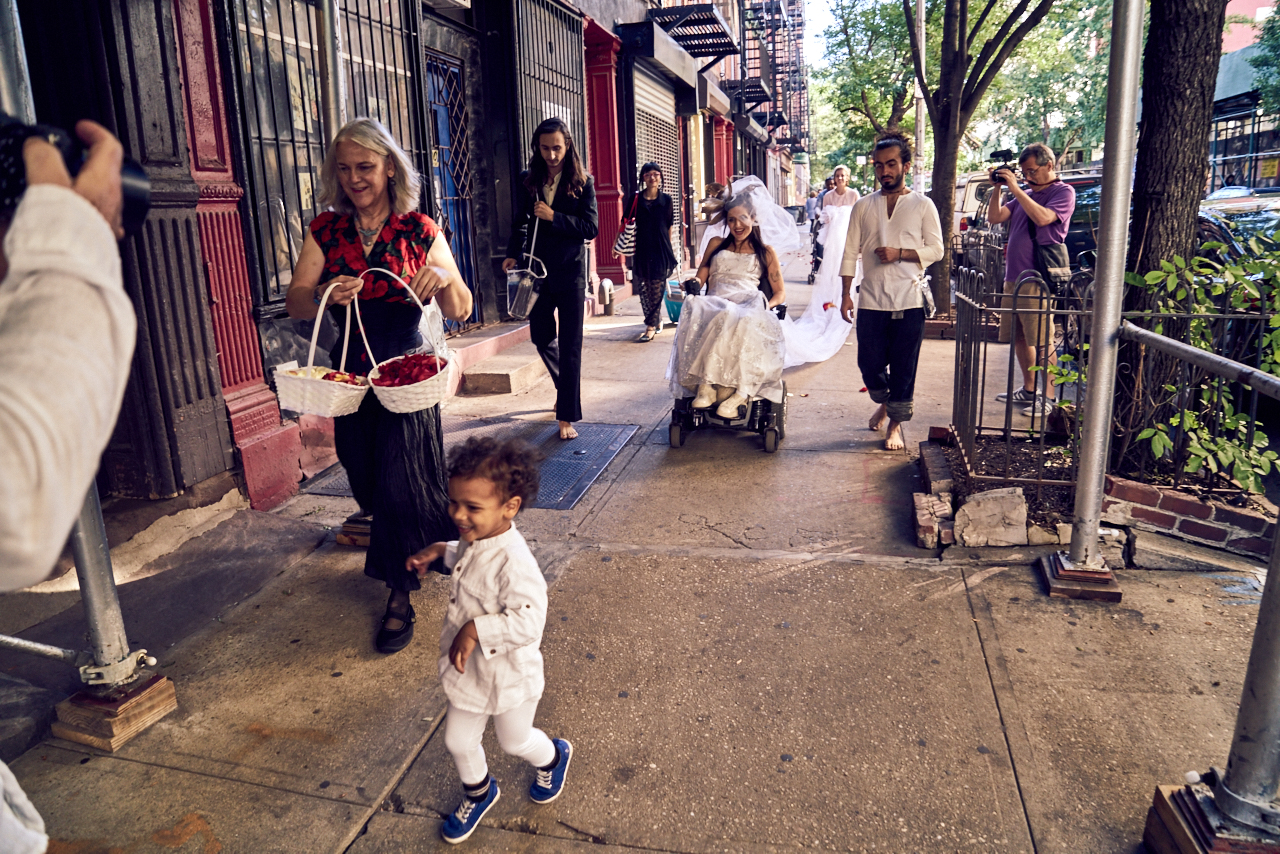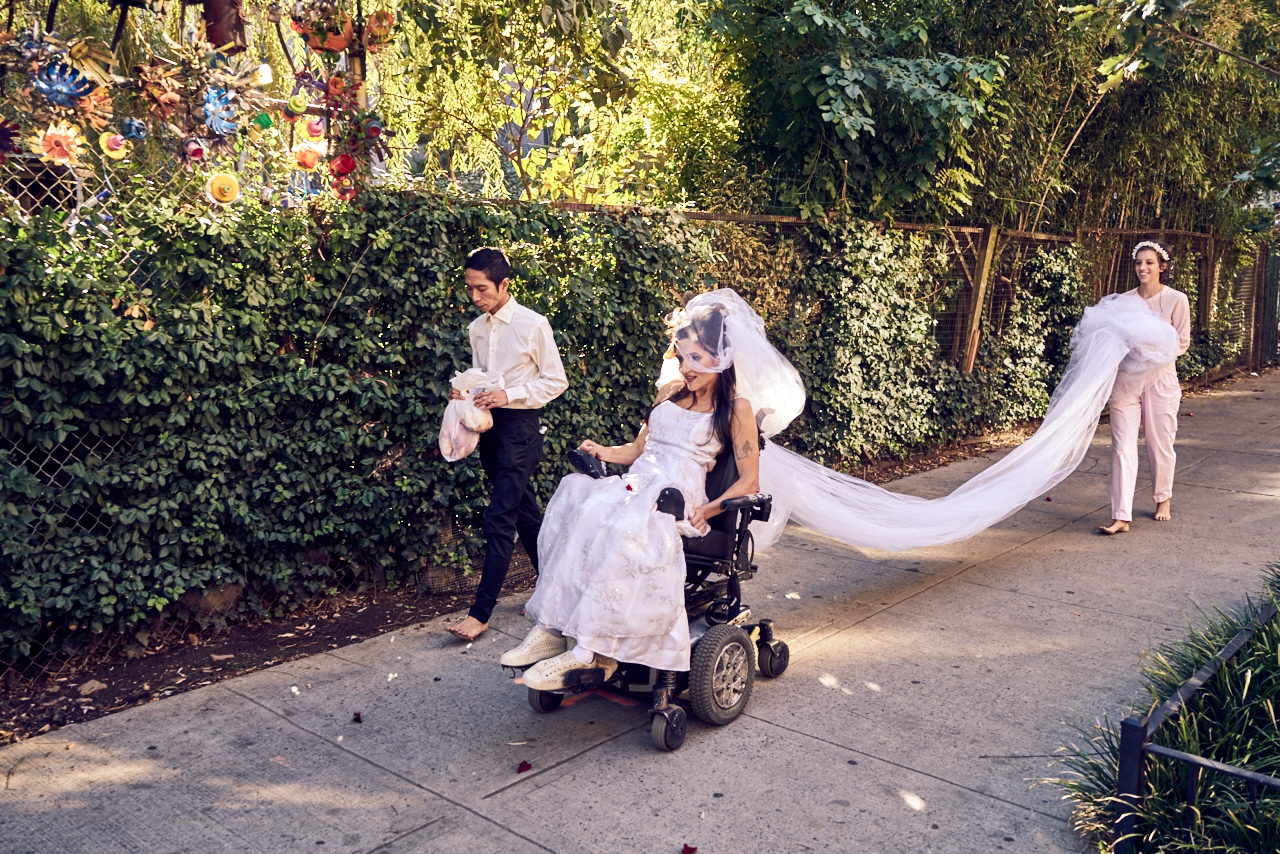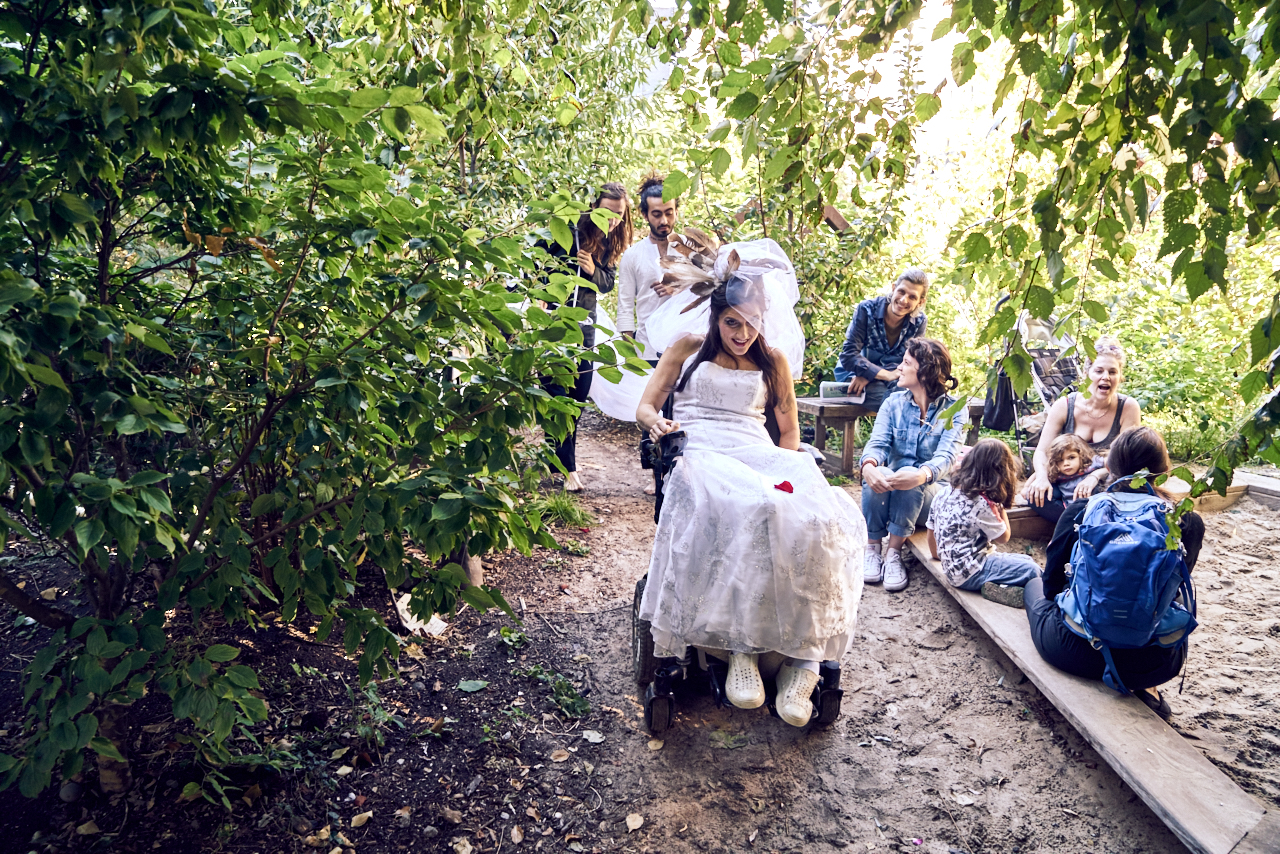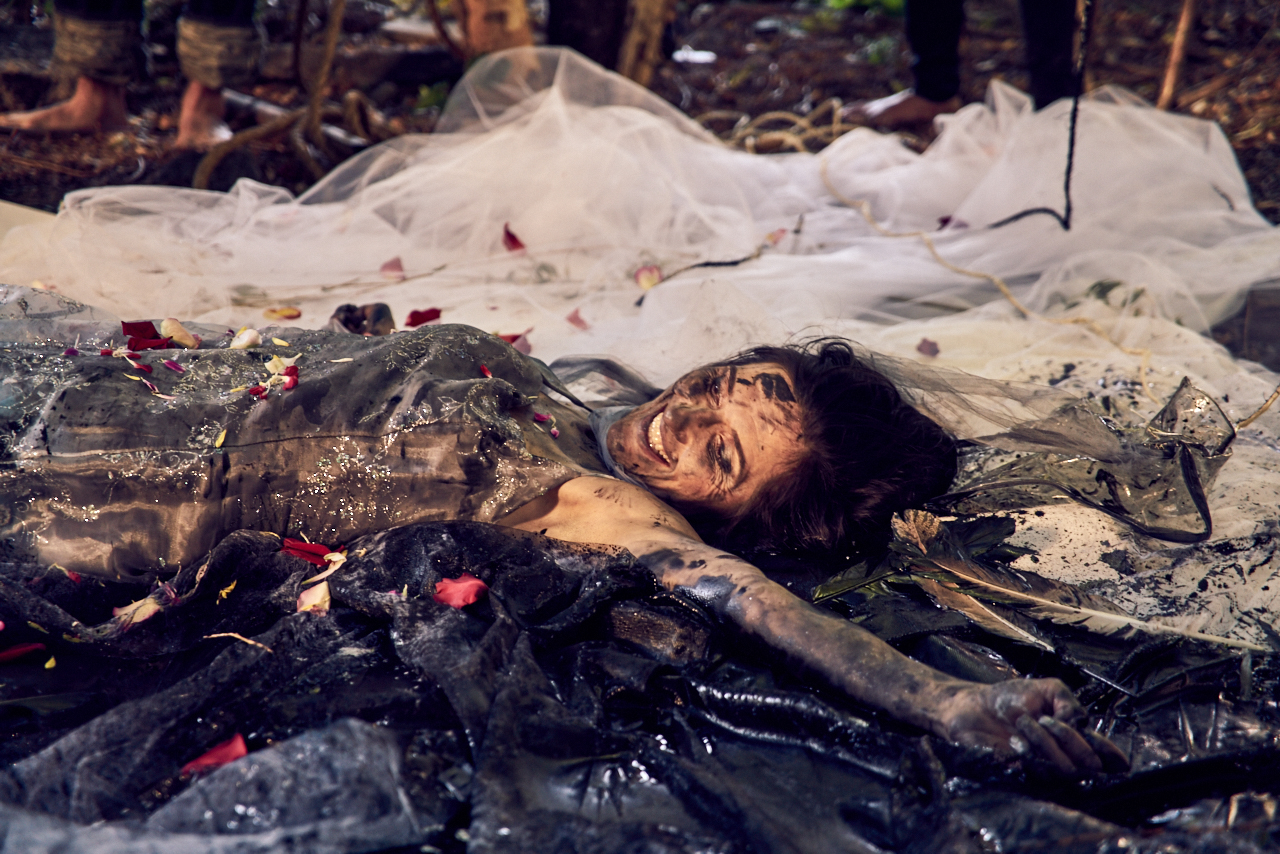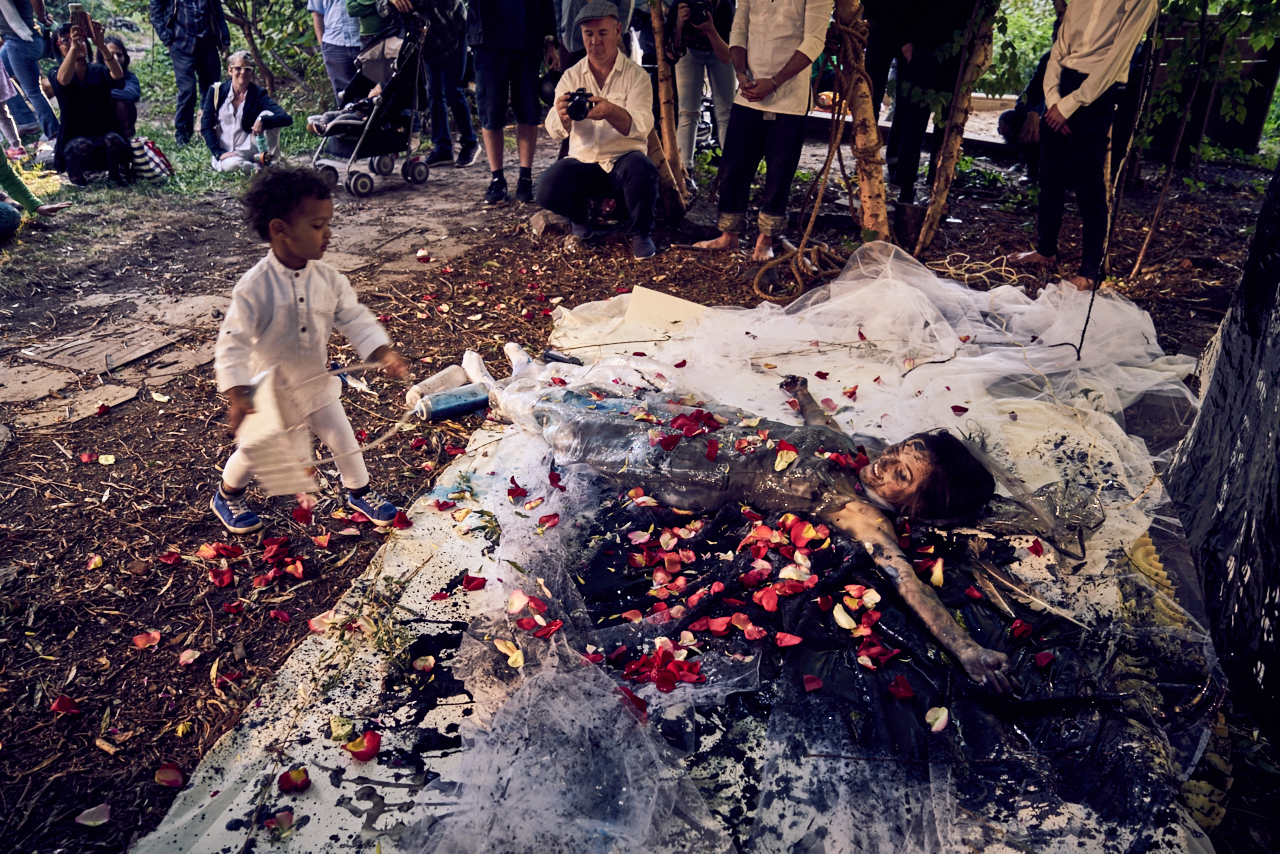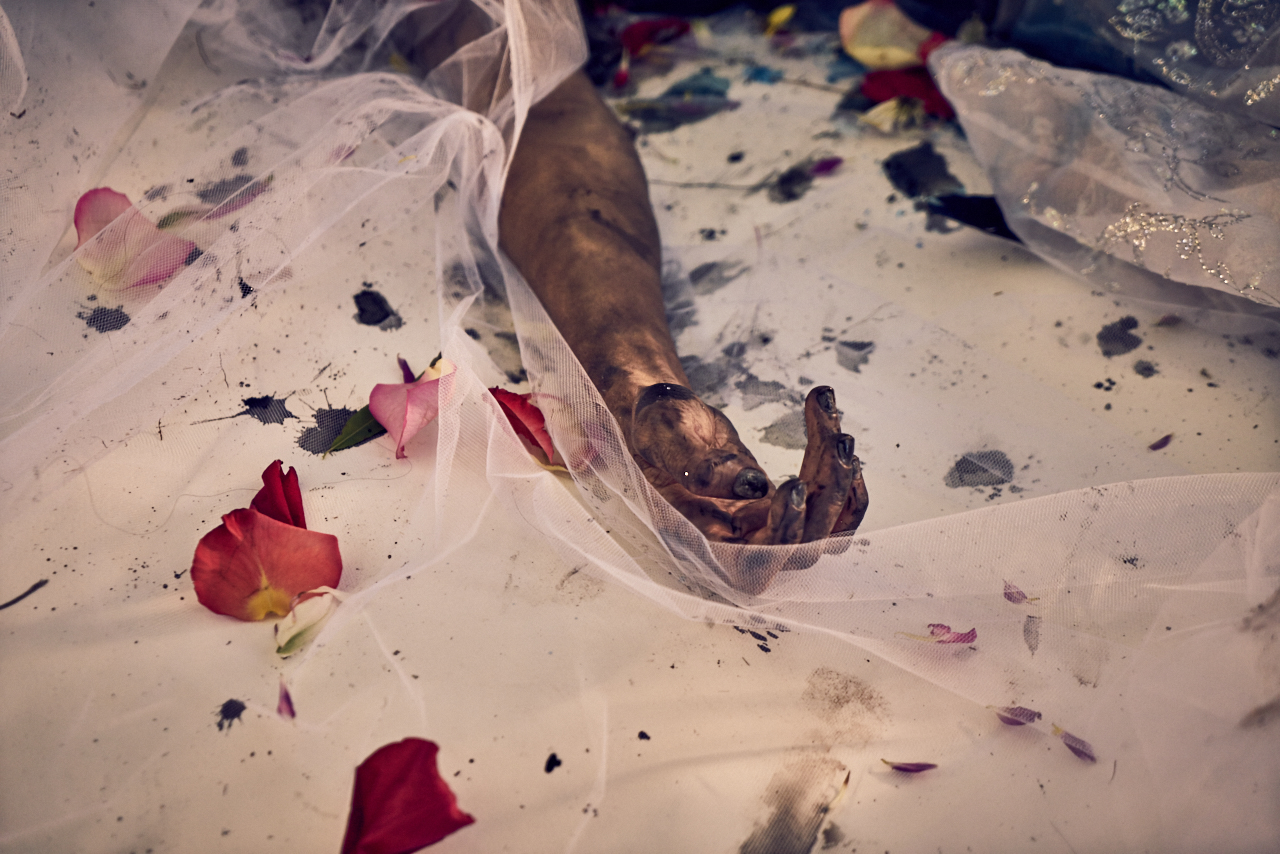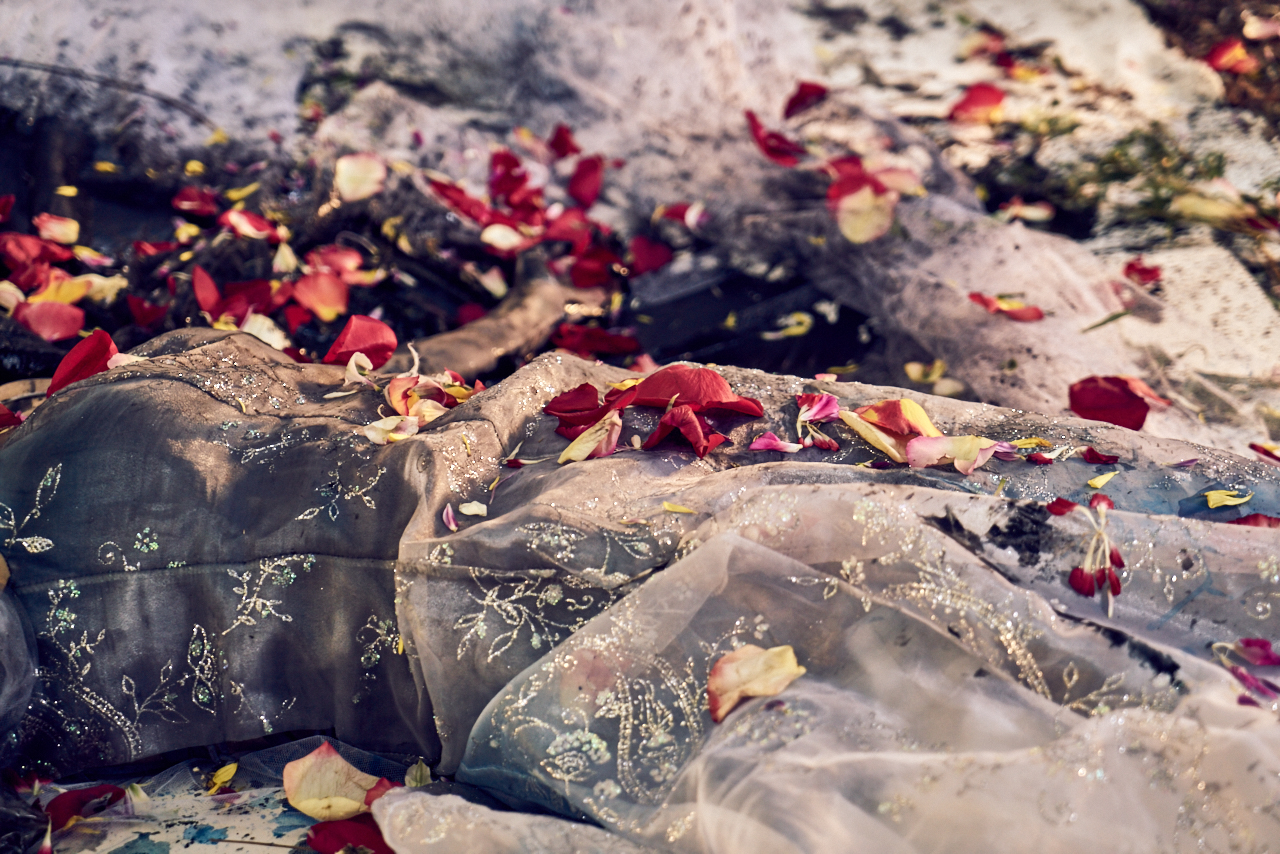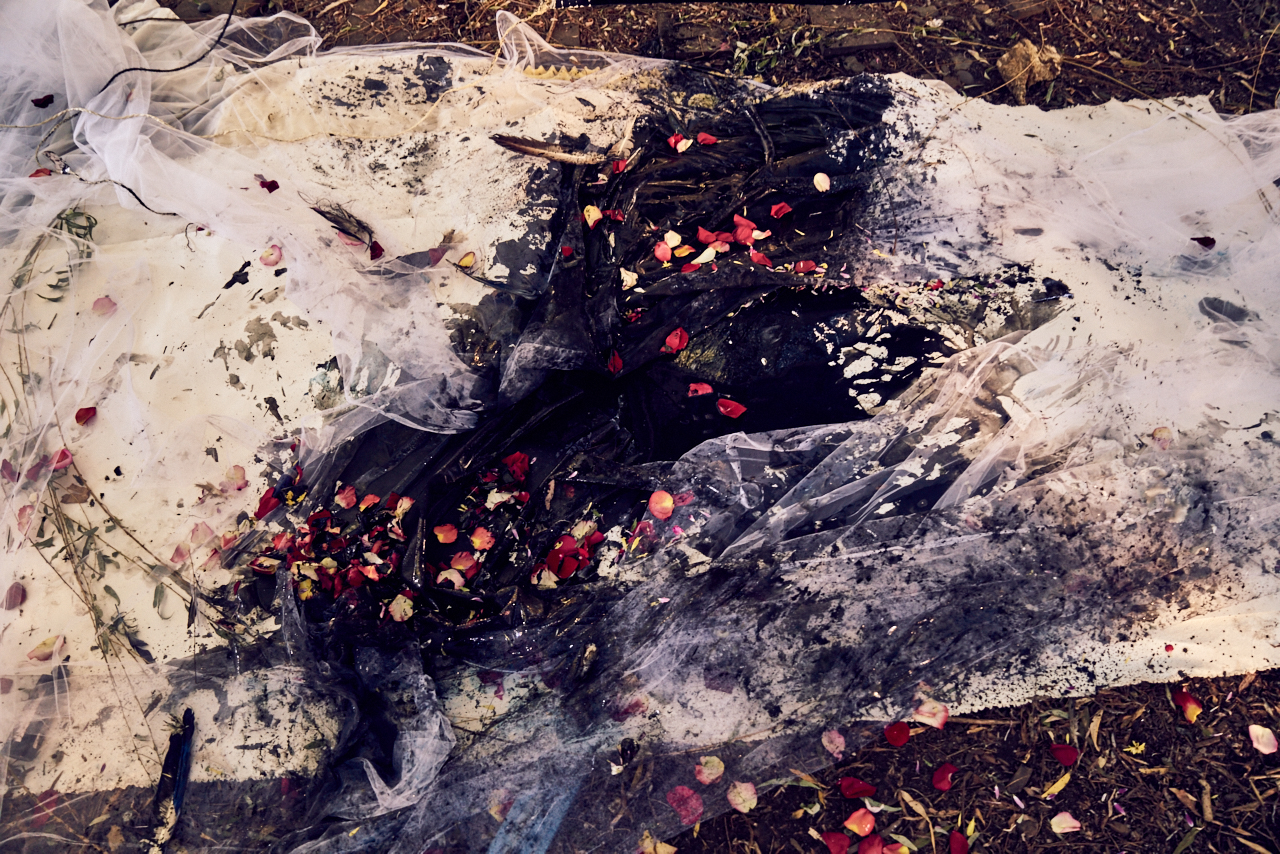 BRIDE Theresa Byrnes performance 2016
BRIDE
a performance by Theresa Byrnes 2016
For me everything resolves back to the earth and mirrors nature's force. My painting is guided by the force of nature - I use the flow of water to create gesture & mix pigment & the unbridled whipping of paint lay down marks beyond self consciousness. For me painting Is bonding with the force of nature.
The greatest commitment I have in my life is to painting.
September 24th 2016 the wedding ceremony - I marry nature's force.
Paul DeRienzo- VIDEO
Rainer Hosch - PHOTOGRAPHY
Jamie Mcgann CHEIF ASSISTANT
Nick Broujos RIGGER
Tim Cramer - ORIGINAL SCORE
Masae Cathy Satouchi - HAIR & MAKE-UP
WEDDING PARTY - Roberta Bennett, Madison Berge, Mark Papellero
Natalie Jayne McCarthy for the EMU feathers & bush turkey feathers from Uluru Australia.
Guerra Paint & Pigment for the pigment for the 17 foot performance painting,
PRIME FABRIC for the tule & the canvas.
And the La Plaza board & The LUNGS festival.